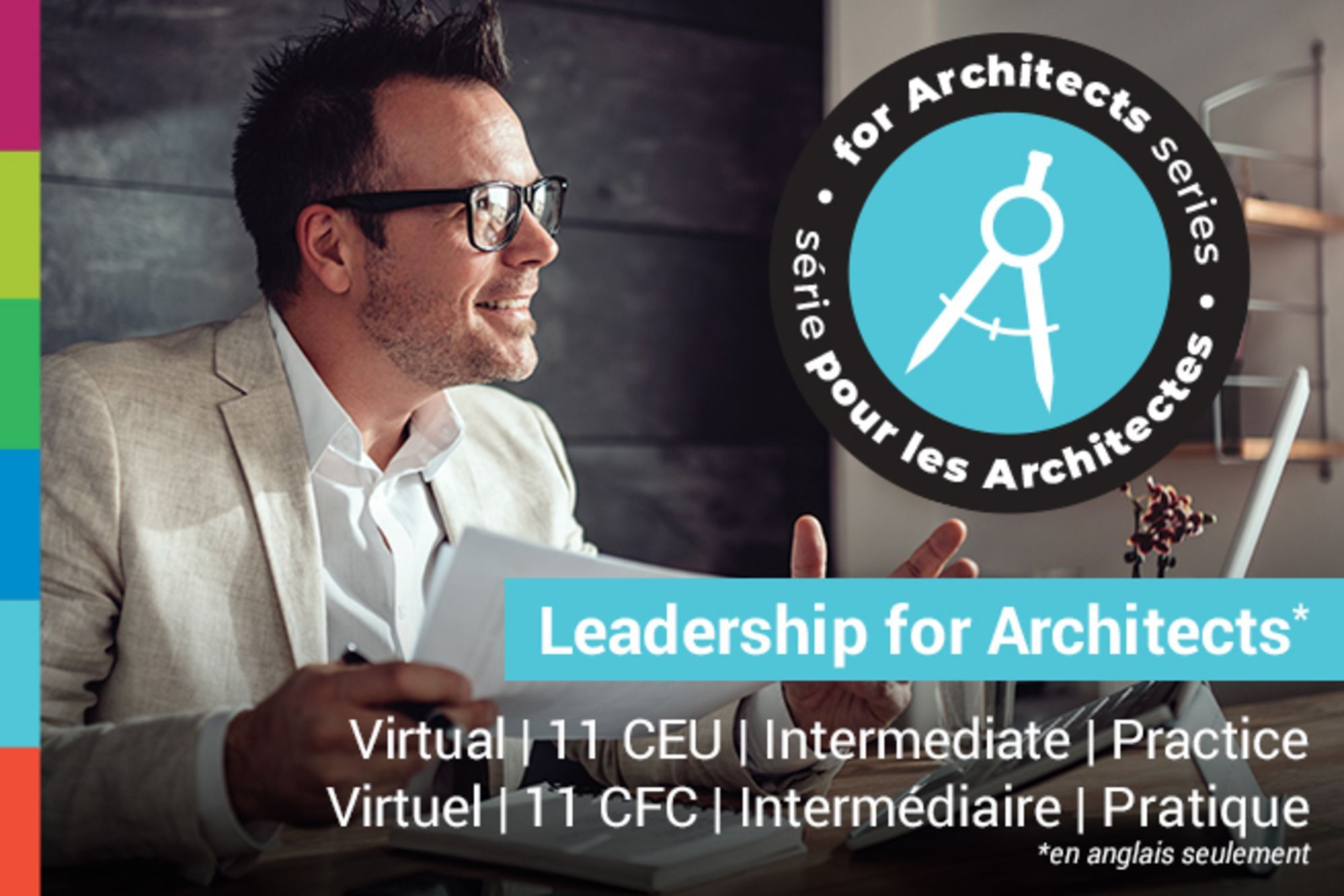 The health, safety, and well-being of our staff, instructors and participants is very important to the RAIC. As such, the RAIC is working diligently to  transition all  Continuing Education events and offerings from now until September 30, 2020  to virtual platforms.  
Updates will be provided directly to participants of any in-person activities taking place up until  September 30, 2020  as soon as possible via e-mail and raic.org/continuingeducation. 
For questions related to Continuing Education, contact education@raic.org
Master the skills needed to lead your firm, design teams, and integrated projects. Take the RAIC's custom-designed intermediate-level course designed for mid-career architects striving to become managers, supervisors, and team leads.
The RAIC's continuing education department works diligently to develop and schedule courses and workshops that support your career in the built environment. 
Upcoming offerings include Financial Management for Architects and Leadership for Architects, and we would like your input on the date ranges that best suit your schedule for these two sessions. 
Click here to select your preferred date range for Leadership for Architects.
The results will be monitored, and the RAIC Continuing Education office will reach out over the coming months. If you have any questions, please contact the Continuing Education Administrator at education@raic.org 
---
RAIC's Leadership for Architects
Who should take this course: 
Intern-architects  
Architects  
Interior designers  
Engineers  
Project managers  
Applicable streams of leadership for this course:  
Design team leadership  
Practice or firm leadership  
Integrated project delivery leadership

Course Overview
Leadership for Architects is part of the RAIC's "...for Architects" series—which encourages the success of professionals in design and construction. If you've taken Financial Management or Project Management for Architects, then Leadership for Architects will further enhance the skills gained.  
Build confident firms and reach new levels of success with your team with this highly interactive course. By the end of this two-day course, you will be able to communicate your firm's value to clients, deliver projects more efficiently, and increase the overall productivity of your team.  
Leadership for Architects equips you with a personalized action plan that you can apply to the project, team, or firm you are leading. 
Why Leadership for Architects?
Reinvigorate the profile and voice of the architect as part of design and construction teams
Discover how your leadership style and values can specifically impact projects
Learn the techniques needed to bring projects, people, and businesses to success
 
Tools You Will Finish the Course With 
Following the Leadership for Architects course, you will be able to:
Improve communication skills to assert the importance of the architect's role in project teams
Develop a stronger understanding of your own leadership strengths and identify opportunities to improve
Apply leadership frameworks at the team and practice levels
Understand the leaders' role in the motivation and learning of team members
Analyze situations to understand what type of leadership is required to meet objectives
Identify how your leadership skills can improve creative teams and businesses
Describe what leadership means in the context of the architecture profession
 
Course Instructor
Russell Pollard, MBA Principal, Framework Leadership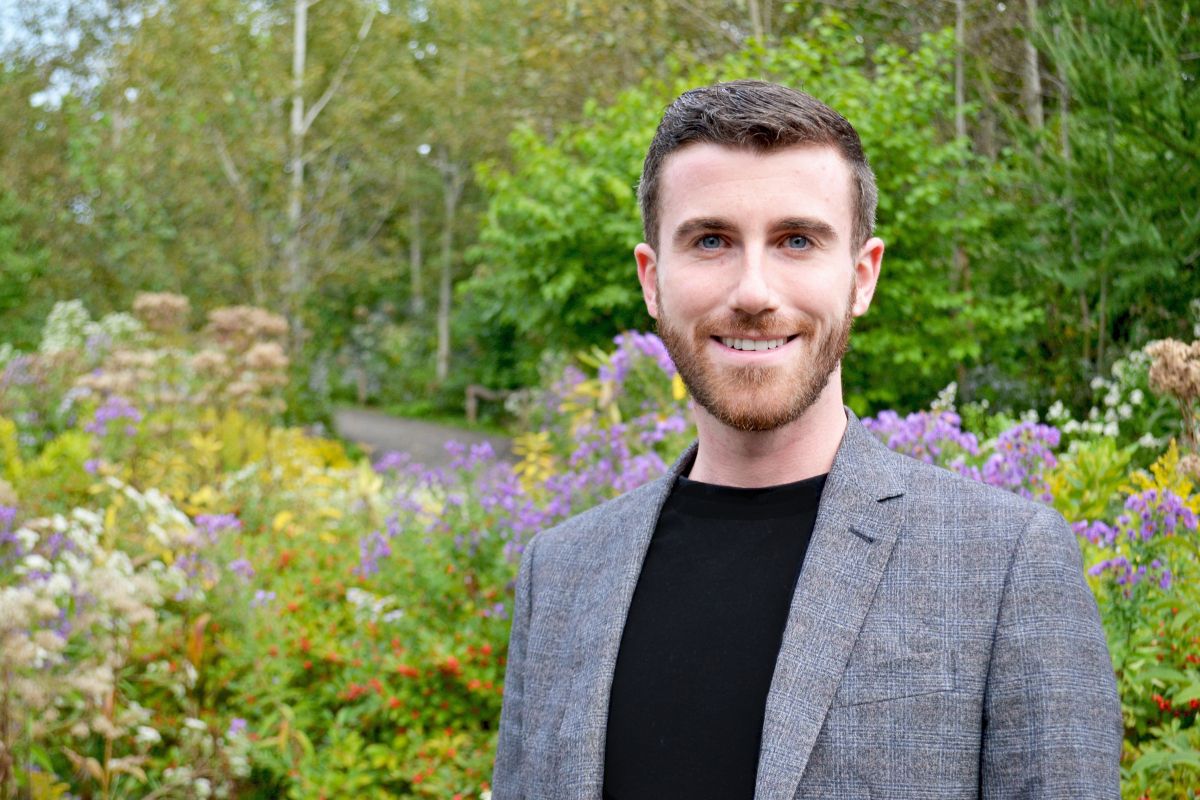 Russell Pollard specializes in leadership and talent development. He has worked with architecture practices in Canada and the UK to improve their approaches to people and culture. He has developed Leadership for Architects for the RAIC; facilitated a workshop on promoting mentorship for the Society of Design Administration; and has spoken at the Alberta Association of Architects and at the Toronto Interior Design Show. Pollard serves on the board of the Society of Marketing Professional Services, Ontario as President-elect. 
Pollard holds a Bachelor's in Interdisciplinary Leadership, Master of Business Administration and is pursuing a Certificate in Leadership and Inclusion.
This course is offered in English.