The RAIC and its staff are thankful for our members' commitment and participation in the architectural community and the built environment. The institute dedicates November 29 to December 3, as Member Appreciation Week, to show members how grateful we are for everything they do and how proud we are to represent this extraordinary and amazing group of individuals. 
Checkout what activities are going on for each day of the week! 
Join us on social media as we launch a friendly challenge asking members to share a photo of an architectural project that truly inspires them, one that they personally worked on, or one that has shaped the way they view architecture – and tell everyone why. Tag the RAIC (@RAIC_IRAC) in your post.
Members who participate can win one of three great prizes! Win one of two $50 Visa gift cards or a free 1-hour Continuing Education webinar valued at $50. 
The challenge will start on Monday, November 29 at 1 pm ET and close on Friday, December 3 at 5 pm ET. All submissions for this challenge must tag the RAIC to qualify to win prizes. 
Watch out for an email from the RAIC where we will show you the free and complimentary resources and benefits that come with your membership and how to access them. From contracts, publications, webinars, product discounts – we will cover it all in a convenient, informative, and accessible way.   
The RAIC is here to support you and the profession, find out more about the benefits that come with your membership anytime here.  
Help the RAIC welcome over 300 new members who joined the institute in 2021. Share our social media post or join the conversation on RAIC Connects, the online community, as newcomers post in the Introduce Yourself thread or start new threads.  
Enjoy watching a video from our President John Brown, FRAIC as he gives a heartfelt thank you to members.  
Watch the video here.
Let's give our corporate affiliate members a BIG thank you with a corporate partner spotlight on social media. 
The RAIC works in partnership with like-minded groups that hold the same high level of excellence in the built environment. Together, we strive to engage a community of individuals that design a better built environment. 
Corporate Partner Spotlight 

CPCI is the prime source of technical information about precast and prestressed concrete in Canada, whose mission is to be the body of knowledge for precast and prestressed concrete in Canada and to educate, advocate and raise awareness with key decision makers on the outstanding attributes of precast concrete products and systems. The Institute is the publisher of the CPCI Design Manual 5th Edition, the Best Practice Guide for Architectural Precast Concrete and over 100 other publications. READ MORE.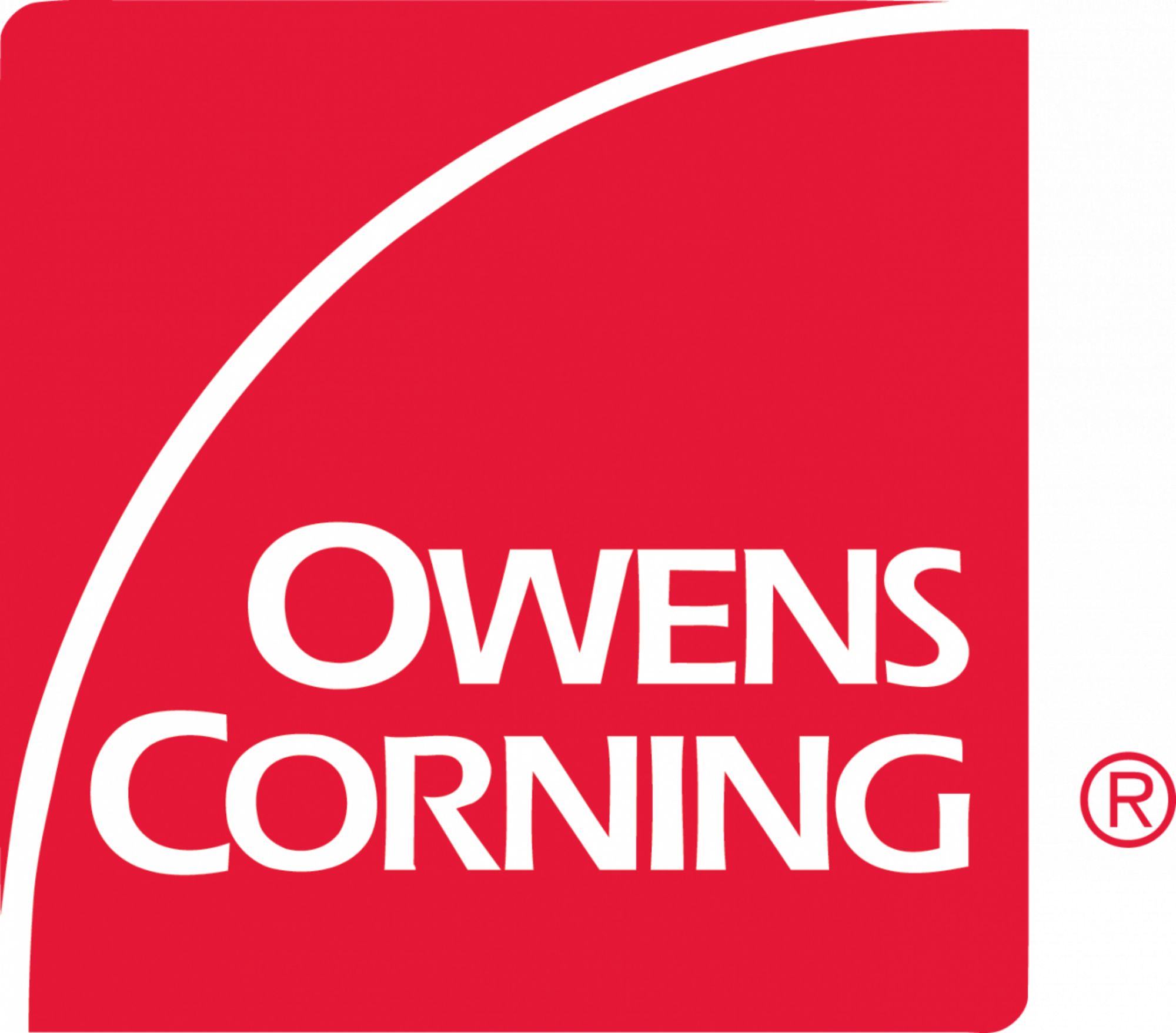 Owens Corning provides innovative products and solutions that deliver a material difference to its customers and, ultimately, make the world a better place. The business is global in scope, with operations in 33 countries. It is also human in scale, with 20,000 employees cultivating local and longstanding relationships with customers. Its insulation products conserve energy and improve acoustics, fire resistance, and air quality in the spaces where people live, work, and play. Its roofing products and systems enhance curb appeal and protect homes and commercial buildings alike. Its fiberglass composites make thousands of products lighter, stronger, and more durable. READ MORE.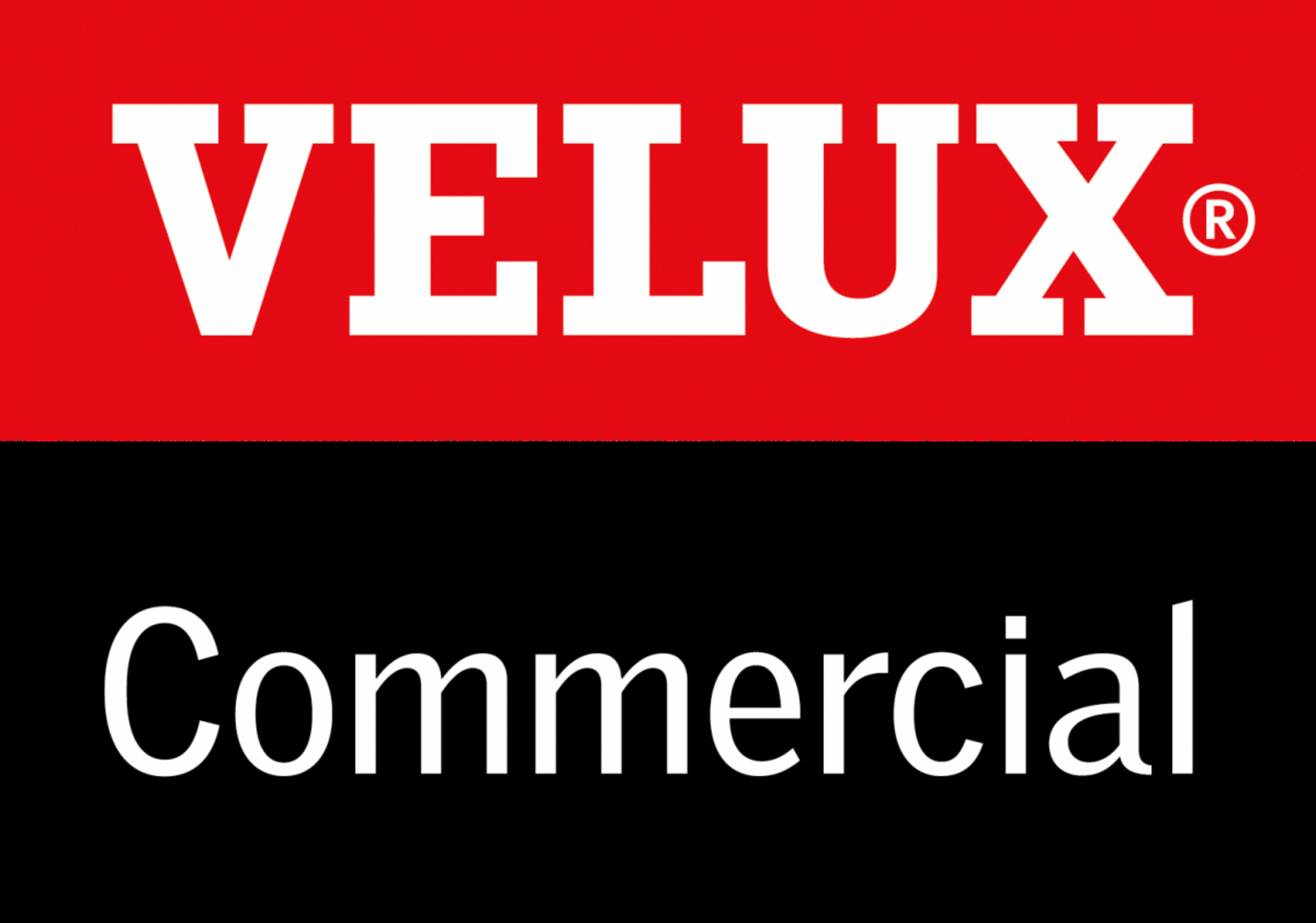 For 80 years, the VELUX Group has created better living environments for people around the world; making the most of daylight and fresh air through the roof.  Their diverse product programme helps to ensure a healthy and sustainable indoor climate; for work and learning, for play and pleasure. As part of the VELUX Group's Sustainability Strategy 2030, they announced their commitment to become Lifetime Carbon Neutral by it's 100th Anniversary in 2041. This commitment will see the world's leading skylight manufacturer's historical carbon footprint – 5.6 million tonnes of CO2 emitted since it was founded  –  captured in forest conservation projects.  Looking to the future, the VELUX Group also commits to dramatically cut the carbon emissions of its company and value chain. READ MORE.  
Learn more about the corporate affiliate program.  
The RAIC would like to extend a final word of thanks to all members of the RAIC! We are excited and proud to support the extraordinary and inspirational individuals who shape our profession. We hope to continue to provide advocacy, resources, and value to our members and work diligently to be the national voice for built environment in Canada.