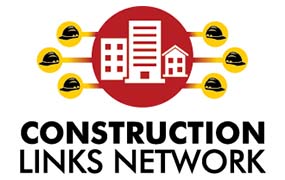 These days, it is more important than ever to expand your business / brand messaging on social media and online. Construction Links Network – the peer-to-peer content sharing platform for the construction, building and design community offers YOUR business a unique, low-cost platform to do just that.
For less than the cost of a cup of coffee a day, your company news, blogs, appointments, successes and videos can be shared with thousands of website visitors, 20,000+ social media contacts and 12,000+ industry subscribers to the popular E-newsletters.
Check out the video and learn more here about becoming a member of Construction Links Network.