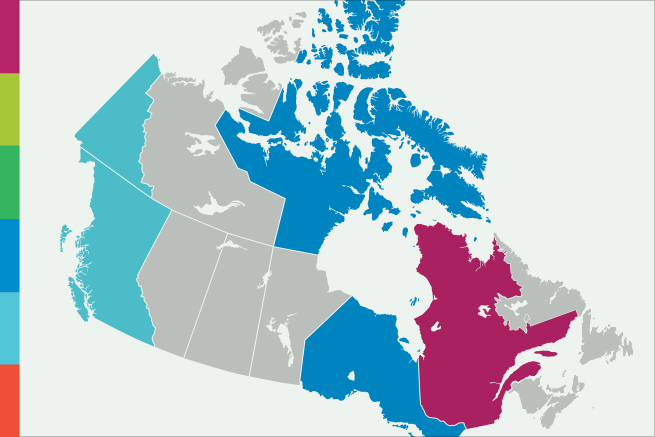 *Listed alphabetically by region and last name. 
British Columbia & Yukon
Sean Ruthen
Architect AIBC FRAIC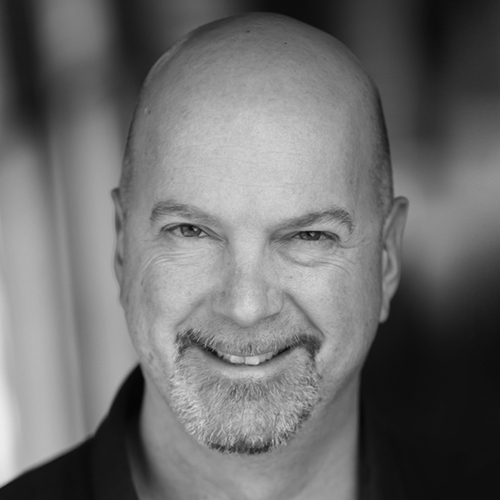 It is an important moment for the RAIC, emerging from a challenging few years while simultaneously staying relevant. It is vital now more than ever that this venerable 111-year old institution engage with the next generation of architects and communicate to them the importance of the RAIC as their voice in the face of mounting change, brought on by environmental and economic challenges, tectonic cultural shifts, disruptive technologies, along with the social revolution these technologies have given rise to. New membership will connect with these current issues as this is the only reality they have ever known.
Please visit my LinkedIn profile to find out more about my work.
Carrie Smart
Architect AIBC MRAIC LEED AP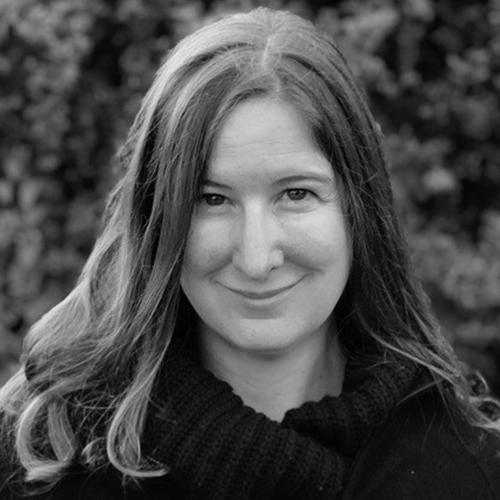 I have been working in architecture in Victoria, BC since 2001. My passion for architecture centres around its ability to make a difference to a community in creative, beautiful, and engaging ways. I am passionate about resilient communities, public spaces that serve all ages, sustainable living, affordable housing, and designing our communities to allow seniors to age in place.
I completed a fine arts degree at the University of Victoria and a professional architecture degree at the University of Waterloo.
I am appreciative to have worked with many outstanding Victoria architects, including Franc D'Ambrosio, Greg Damant (Cascadia Architects), Terry Williams, Tom Moore and Karen Hillel.
I am a results-oriented, big-picture thinker and will bring positive energy, experience, and a desire to make continuous improvement to this position. I actively volunteer and have had the honour to sit on many committees including the Advisory Design Panel at the City of Victoria, the Fairfield Gonzales Community Association Planning Committee, and the Advisory Planning Commission for The District of Oak Bay.
I am excited to assist the RAIC at this stage of renewal as it improves its communication through chapter development, increases its membership through inclusiveness, and enhances its ability to assist architects, as we endeavor to help conquer our communities' common and unique struggles.
Please visit my LinkedIn profile to find out more about my work
Ontario North, East & Nunavut
Christopher Moise
OAA MRAIC
Fellow architects: We have devoted our life's work to the pursuit of an ideal in recognizing the importance and influence embodied by architecture. Our pursuit can be a lonely road, so please consider helping me focus all our efforts.  I have taken up that role of supporting our profession and championing design excellence in my work as the sole licensed architect in the City of Ottawa's planning department, providing development design review. My charge is to give a voice in each development proposal for more design attention. I have the privilege of seeking and championing the values every project may embody, from high-rise to infill, by empowering developers, associated professionals, and the public at large, offering ideas and the tools to help develop their architectural understanding.
I believe that our built environment can become a more beautiful, sustainable, and empowering place, not only by training more architects or providing higher investment but also by helping more Canadians develop their design literacy so they may enter our conversation.
I ask for your support in what is becoming a transformative time for Canadian cities.
Please visit my LinkedIn profile to see my work in Ontario and across Nunavut.
Emmanuelle van Rutten
OAA OAQ MRAIC LEED AP BD+C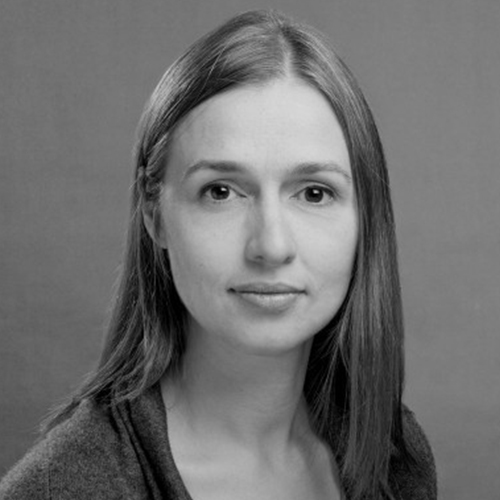 Dear members,
I am writing this note asking for your generous support to serve another term as Regional Director representing Ontario North, East, and Nunavut,
The past three years as Regional Director have been both an honour and a pleasure, providing me with a deep understanding of how the RAIC operates as the primary voice for leadership and excellence in our built environment. 
Through numerous collaborative engagements with the board, its various committees and the communities of Nunavut, Northern, and Eastern Ontario, my efforts have been focused on reinforcing the existing advocacy role that the RAIC has carved out for itself. I have also focused on revisiting and reimagining targets of the institute's strategic plan and identifying opportunities and environments to evolve the national voice for architecture in Canada and expand the services provided to its members.
Whether it's representing the RAIC at the Senate Standing Committee on Energy, the Environment, and Natural Resources; supporting advocacy efforts on procurement reform; or working with the Chief Herald on the new medal for the Governor General's Medals in Architecture, it is my hope that with another term on the board, I will be able to continue supporting the voice of architects on behalf of the communities I represent.
Please visit my LinkedIn profile to find out more about my work.
Thank you.
Quebec
Jonathan Bisson
OAQ PA LEED cert. Project Management MIRAC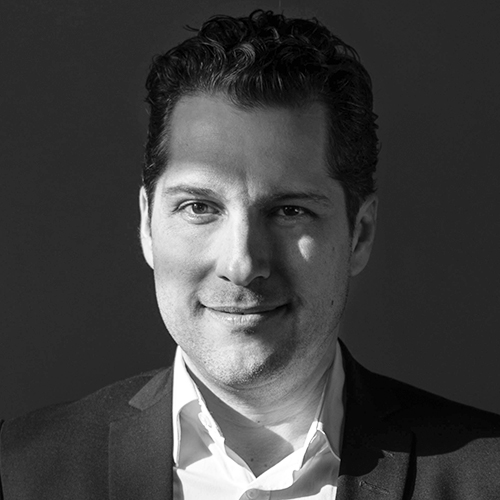 Together with my partner, I founded and have directed the BISSON | associés firm since 1997. I continue to maintain a traditional practice and am involved in the planning, design and organization phases of award-winning projects. I have a degree in Project Management from Université Laval, and I believe in multidisciplinary knowledge for the advancement of architects and architecture.
My professional commitments reflect my deep-seated belief in the development of architecture. Since becoming a Regional Director on the RAIC Board in 2016, I have been involved in a number of activities, providing governance and vision for the organization alongside the other Board members.
Since 2011, I have mentored students as a lecturer at Université Laval's School of Architecture. I have served on the Board of the AAPPQ (Quebec association of architects in private practice) since 2014, and also participate in the economic and legal development of the discipline. I have been involved with the OAQ (Quebec order of architects) and am an evaluator for the BEFA (Broadly Experienced Foreign Architect) program overseen by the CACB (Canadian Architectural Certification Board).
With my past three years' experience at RAIC and the scope of my architectural involvement, I believe that a second term would be an opportunity to further and more effectively focus my efforts on actively promoting linkages between the Institute, its members, the AAPPQ, the OAQ, other industry partners and the public.  
Please visit my LinkedIn profile to find out more about my work.