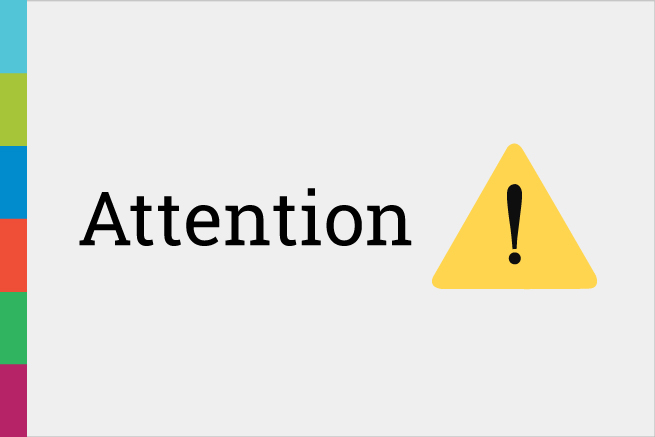 UPDATE: The Brookfield Global Integrated Services (BGIS) RFP AESL 17 - Architectural and Engineering Service source list for multiple cities has been cancelled.
No further information is available at this time however the RAIC will continue to monitor the situation and advise the architectural community.
---
ORIGINAL NOTICE:
Solicitation: AESL 17 Source List for various cities across Canada
Members should be aware of what are considered inappropriate, unfair, and unreasonable conditions in the RFP issued by BGIS for the selection of architecture and engineering firms for multiple source lists to be used in procuring services for projects in various cities across Canada. Ongoing discussion with BGIS has resulted in some positive changes to contractual conditions. However, there remain serious concerns. These contractual conditions may compromise an architect's liability, an insurer's ability to mount a defense in the event of a claim, and the architect's compliance with provincial regulations.   
Problematic issues include:
The process is not intended to create binding conditions on the part of BGIS but requires the architect's proposal to be unchangeable and irrevocable (1.6.1, 1.6.8, 2.15.1, 2.16.1, 2.16.3, 2.17.2, 2.17.4, 2.17.8, 2.17.10, 2.30.1, etc.)   
BGIS states that the RFP documents take precedent over both the BGIS supplemental conditions and the client/architect agreement (2.13.1). However, BGIS takes no responsibility for the "accuracy or completeness" of the RFP documents or any amendments to the documents (2.15.1);
BGIS requires the architect to assume financial liability if selected but contract not signed, similar to a bid bond (2.16.3);
BGIS Agreement for Consulting Services (13.1), Supplemental Conditions to RAIC Document Six (GC 7.8) and Supplemental Conditions to ACEC 31 (GC 14 .10 (2)) require the consultant to pay BGIS's defense costs in the event of a claim;
The architect is required to license content of his or her work to BGIS, allowing BGIS to use, distribute, and change documents at its discretion without indemnification or compensation (Supplemental Condition, RAIC Document Six, GC 5.6).
BGIS requires the return of project documentation in violation of provincial regulations requiring architects to maintain complete project records (as an example OAA Regulation 27, 47 (2);
BGIS reserves a "right to set off" – the withholding of payment pending the architect's admission of responsibility for an apparent error before a judgment of responsibility (GC 4.3, GC 8.15, GC 8.18, GC 12.1).
BGIS has removed an architect's limitation of liability to the extent of insurance (GC 7.2).
There are numerous areas of concern in this RFP and related contracts forms that may impact both contractual and business risk. 
Architects should review the entire RFP carefully giving due consideration to the professional liability and business risks of the clauses it contains. Architects are advised to seek counsel from legal and insurance advisors in considering this opportunity.