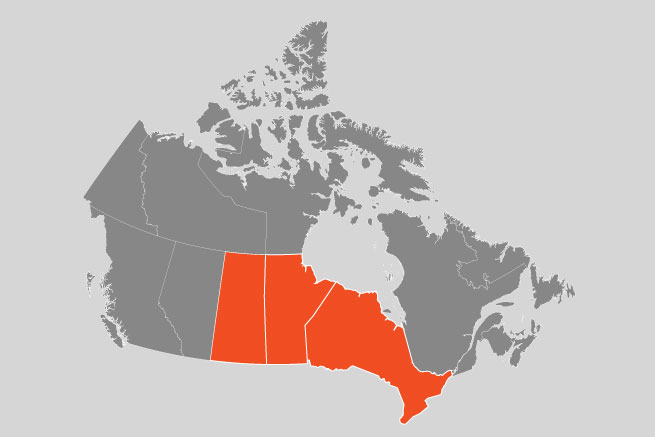 A Toronto architect who champions accessible design and a Winnipeg architect dedicated to public awareness of architecture are the newest members of the Board of Directors of the Royal Architectural Institute of Canada (RAIC).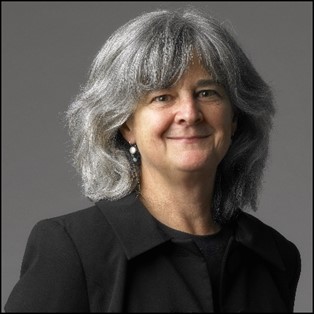 Susan Ruptash, FRAIC, of Toronto, has been elected Regional Director of Ontario Southwest.
A Managing Principal of Quadrangle Architects, she replaces Les Klein, FRAIC, who has fulfilled his term on the board.
 
Jason Robbins, MRAIC, of Winnipeg, was elected Regional Director of Saskatchewan/Manitoba.
An architect with Stantec Architecture, he replaces Michael Cox, FRAIC, who assumes the role of First Vice President on the board.
 
The new directors were elected by members living in their regions in a vote that closed December 15. The term of office is three years, beginning January 1, 2017.
Ruptash was elected to the College of Fellows in 2006, and contributed to the Ontario Southwest College of Fellows Regional Committee from 2009 to 2015.
"I am a passionate champion for inclusive and universal design," she says. "Much of my time giving back to our profession has focused on committees related to improving our standards and to advocacy for a more accessible Canada."
Robbins is a founding board member and current Chair of Storefront Manitoba, a non-profit organization that advances awareness and appreciation of architecture, design and the built environment through public activities.
Robbins has worked for National Defence, has a background in theatre and film, and studied marketing and communications before going to architecture school. "Prairie architecture runs deep in my veins," he says.
Read their bios at raic.org.