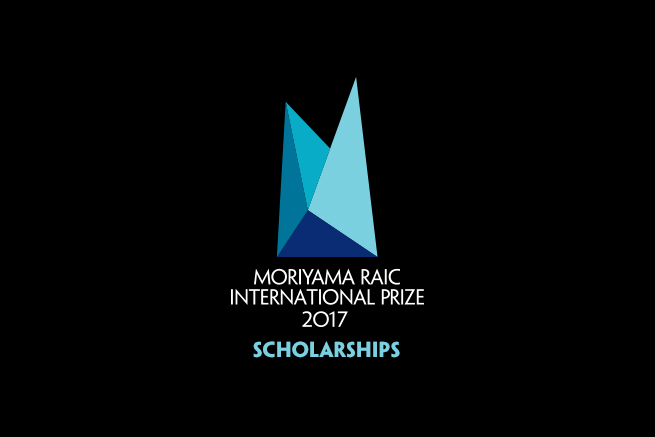 Are you an architecture student in Canada? You could win a $5,000 scholarship by writing an essay describing the moment when you decided to become an architect!
Who:
The Moriyama RAIC International Prize Scholarships are open to students registered full-time in a Canadian university architecture program in the 2016-2017 academic year, and to students registered in 2016-2017 in the RAIC Centre for Architecture at Athabasca University and the RAIC Syllabus Program.
What:
The Moriyama RAIC Student Scholarships are three scholarships of $5,000 each awarded in conjunction with the Moriyama RAIC International Prize.
How:
Write an original essay, maximum 1,000 words in length, with illustrations that complement and clarify ideas explored in the text.
The essay topic explores the notion of origins and is based on the following question:
Please describe the moment—the circumstances, the nature of the event—when you decided to become an architect, or when you knew that your decision to become an architect was the right one. Your "moment" could be related to an encounter with a single building (like Arthur Erickson's discovery of Taliesin West in an illustrated article in the August 1946 issue of Fortune Magazine), or with a place (like Le Corbusier's visit to the Acropolis in 1911). Or it could be related to a series of experiences, discoveries and reflections that eventually led you into architecture.
Submissions will be evaluated on the applicant's expression of vision and aspiration, and on the strength of personal conviction.
Enter now!
See the Moriyama RAIC Prize website for submission details, the jury and past winners.
The deadline for the receipt of all submission materials is 5 p.m. EDT, March 8, 2017.