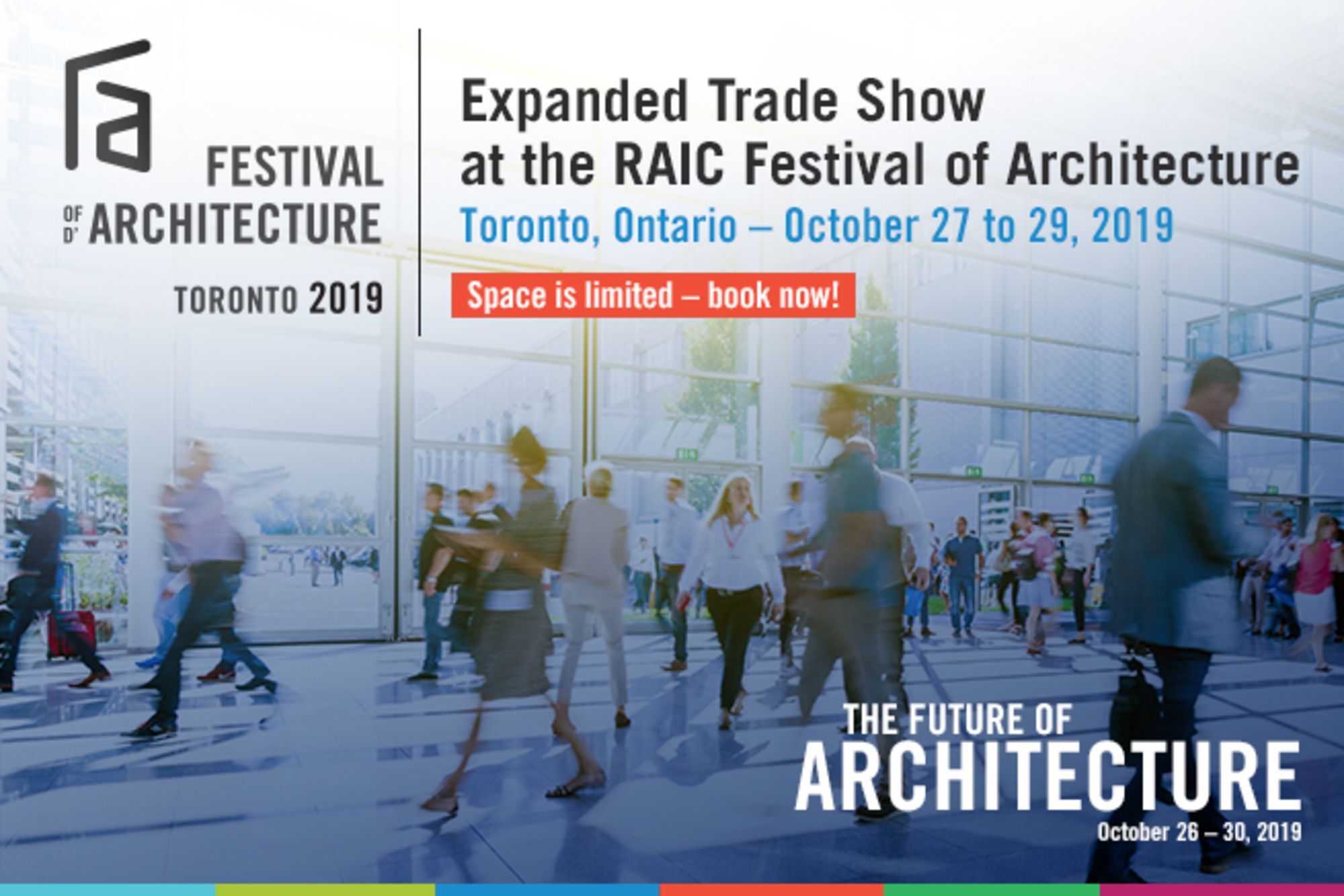 The RAIC is now accepting trade show applications for Festival 2019 in Toronto in October. The trade show runs over three days, from a welcoming reception on Sunday, October 27 through the morning of October 29, which includes a networking breakfast. It's a perfect opportunity to share your expertise and products with leaders in architecture and allied professionals. 

Space is limited, so book a booth now, by using the online trade show booth application.
---
The RAIC wishes to thank the following sponsors for their support of Festival 2019. We could not do this without you!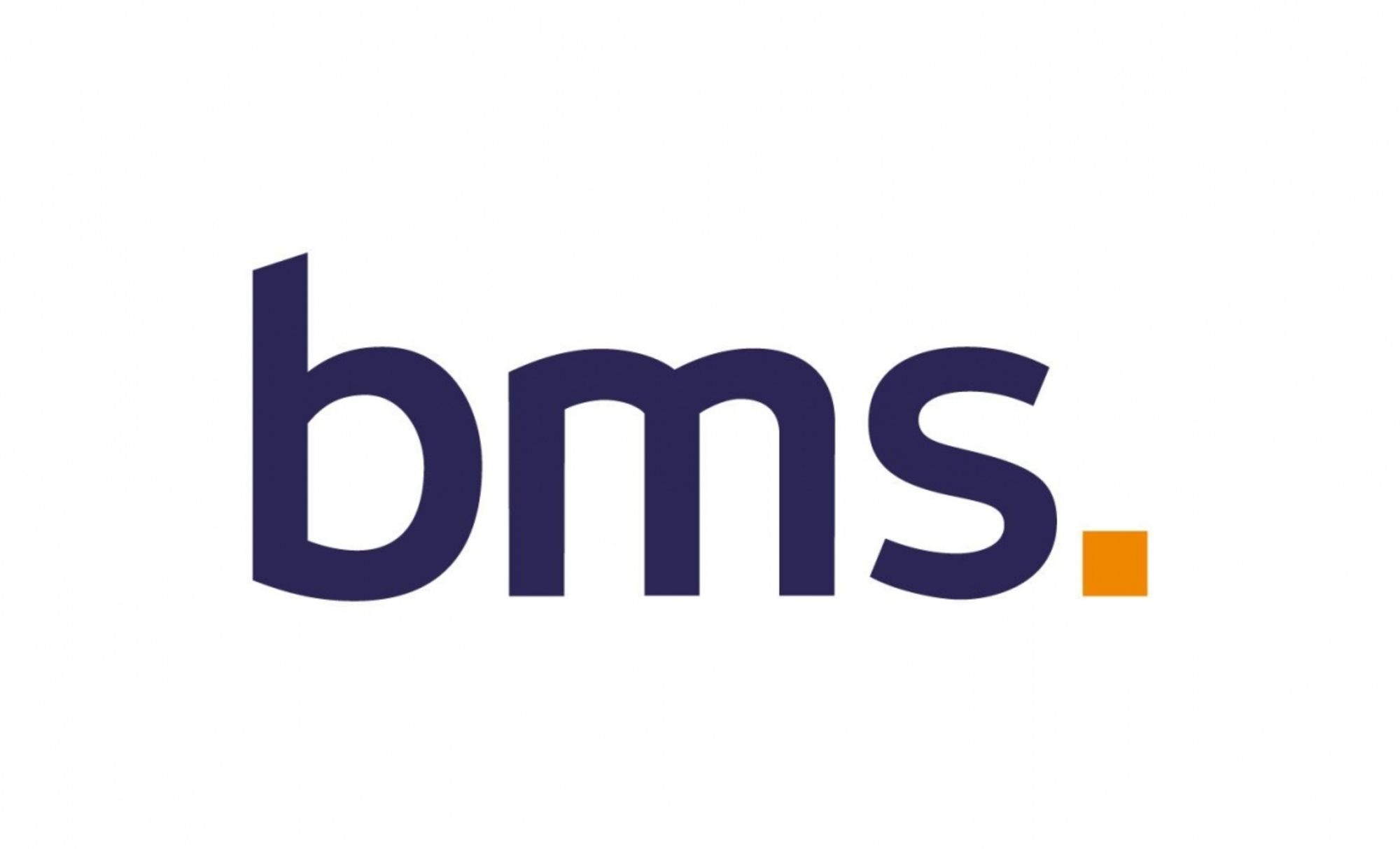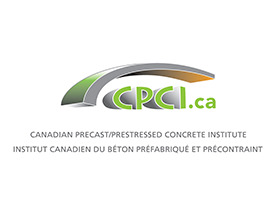 Event partner, sponsor - College of Fellows and Syllabus Convocation

Event Partner, sponsor of the College of Fellows Convocation Cocktail Reception, Festival Supporter for the College of Fellows Luncheon and Annual Business Meeting