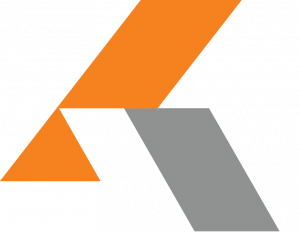 Reference ID:
RAIC-Intermediate Arch Tech
Organization:
Kirkor Architects and Planners
Job Description:
KIRKOR believes in active leadership. In every phase of a project, direct involvement and oversight of partners is central to the way we work. This approach reflects our philosophy of service. We fully embrace the responsibility to foster close relationships with all of our partners and clients from local residents to civic officials. The spirit of collaboration and careful listening encourages a strong, collaborative and supportive project community in all aspects of KIRKOR's work, including how we support our growing studio.
We are seeking an Intermediate Architectural Technologist, who will support our Project Architects, Project Lead or Associates. You're 8+ years' working experience with residential high-rise, mixed use, or low-rise projects will help you to prepare and review black line drawings, create and modify site instructions, review and draft construction drawing details, or review or prepare construction shop documents for submittals and other tender documents. You should have a high level skill with Revit and a good working knowledge of the building code plus knowledge. Applicants should have strong organizational, analytical, and problem solving skills and come with an eagerness to learn.
Kirkor is an equal opportunity employer and welcomes all applicants to apply. We thank all candidates for their application, but we may only be able to respond to candidates selected for interviews. Accommodation can be made available during the interview and selection process, please contact us if any accommodation is requested.
To apply please e-mail us, include the Reference ID, along with your CV, portfolio, and/or project work list for our review.