Leadership for Architects - Victoria 2020
RAIC is excited to announce the first installment of Leadership for professionals in the architecture industry who want to learn tools and strategies for improving their impact as a leader.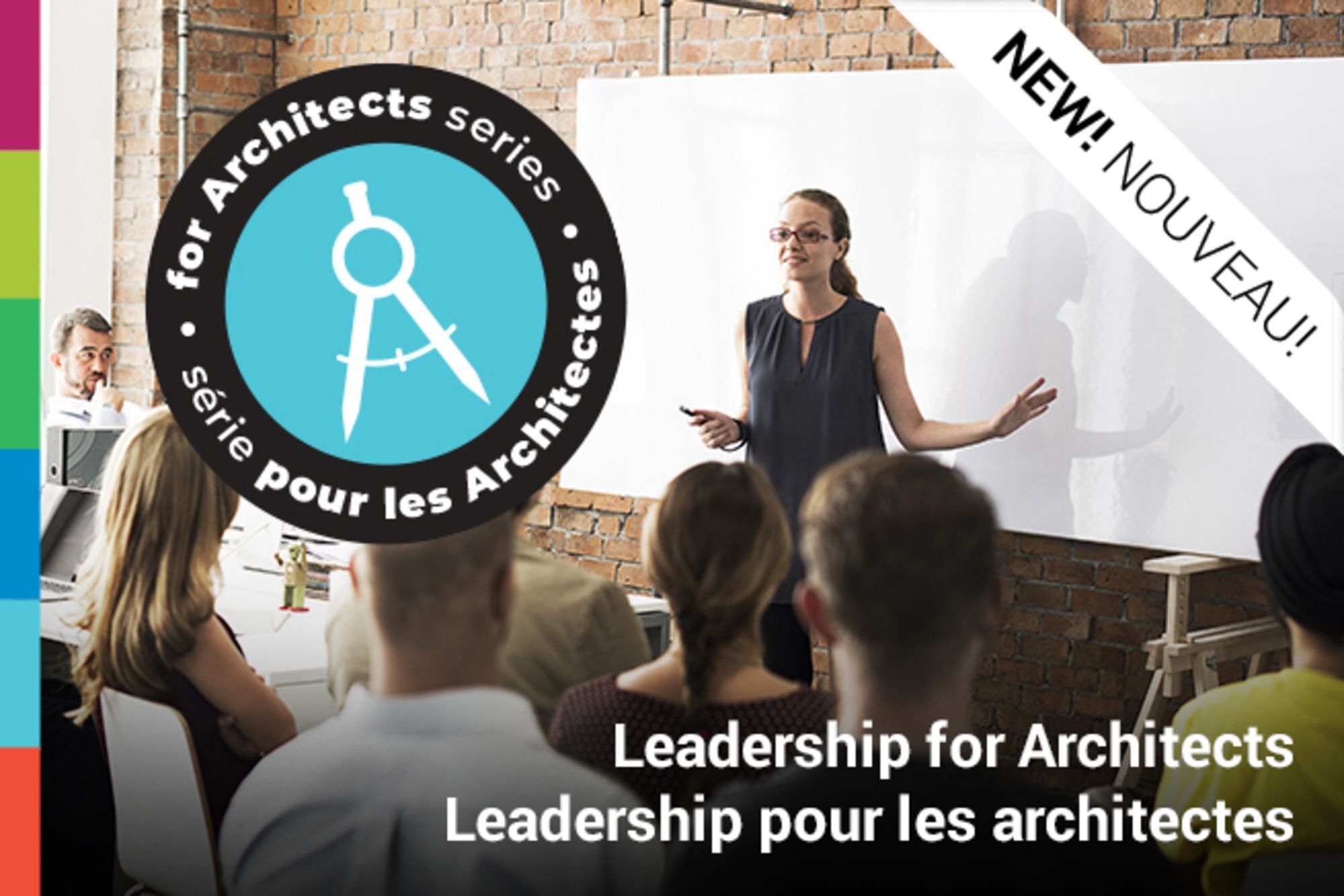 Victoria 2020 Session - August 28 to 29
Schedule
Friday 1:00 p.m. to 5:00 p.m.
Saturday 9 a.m. to 5:00 p.m.
---
RAIC's Leadership for Architects
The RAIC recognizes the importance of leadership in the architecture profession. Whether you are a firm owner, team lead, project architect, or sole practitioner, leadership is integral to the success of your projects, people, and business.
Canadian architects and stories will serve as the backdrop to RAIC's bespoke leadership training program. The highly-interactive course explores what it means to be a leader in the Canadian architecture profession. Participants will learn leadership concepts that are relevant to their work as an architect or in an allied discipline.
Participants will benefit from an increased understanding of their leadership style and values and how to improve the impact of their leadership. Approaches to leadership skills, including communication, mentorship, giving feedback, conflict management, and relationship-building, will be presented. The role of leadership in promoting team cohesion, collaboration, and creativity will be covered, along with leadership skills for difficult situations. Activities and presentations are designed to encourage participants' application of learning.
Why Leadership for Architects?
• Explore what leadership means to the Canadian architecture profession.
• Develop a deeper understanding of your leadership style, values, and impact.
• Learn concepts you can apply in leading projects, people, and businesses.
• Improve how you communicate with colleagues and project teams.
• Increase the profile and voice of the architect in the design and construction teams.
Russell Pollard, MBA Principal, Framework Leadership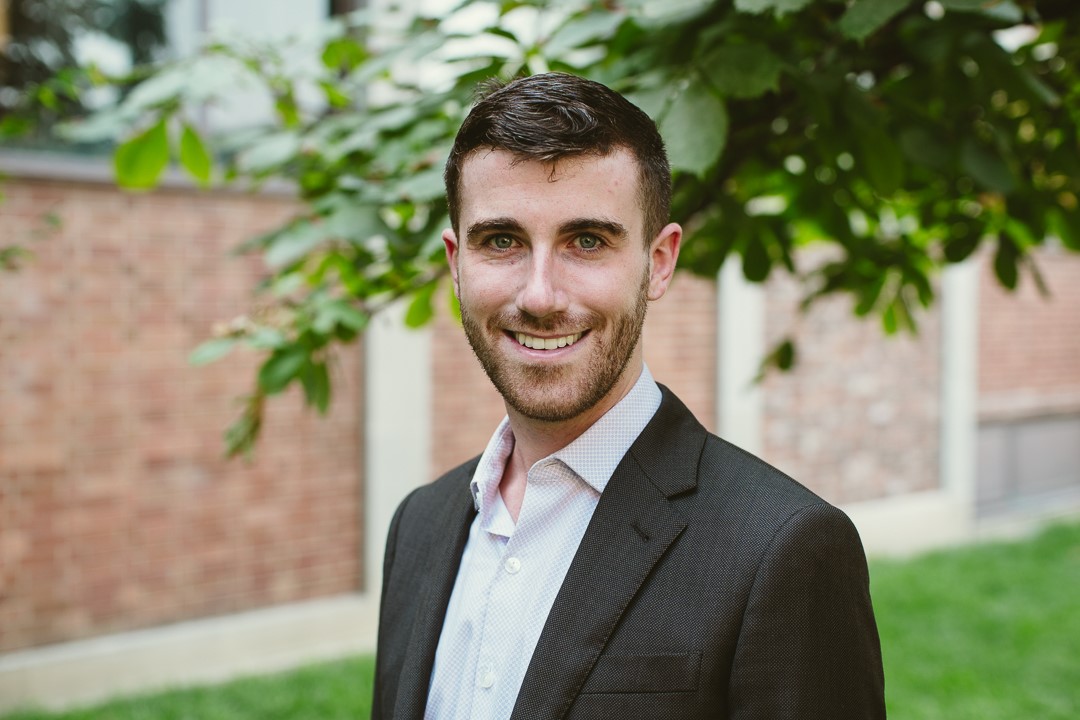 Russell specializes in leadership and talent development. He has worked with architecture practices in Canada and the United Kingdom to improve their approaches to people, culture, and brand. He has spoken at several architecture industry conferences on these topics. Russell serves on the board of the Society of Marketing Professional Services, Ontario as President-elect.
Russell has a Bachelor's in Interdisciplinary Leadership, Master of Business Administration and is pursuing a Certificate in Leadership and Inclusion.
Pricing
RAIC Members: Early Bird Special - register by July 24: $850; After July 24: $950
Non-members (register any time): $1,200
All fees exclusive of GST/HST
Location: To be determined
​​​​​​Meals: A continental breakfast and lunch will be provided on Saturday. Coffee and tea will be served at the morning and afternoon breaks.
Please identify special dietary accommodations at the time of registration or contact Camille Rivard at crivard@raic.org.
Continuing education learning hours: 11
Registration Deadline: August 21, 2020, at 5:00 p.m. ET.
When
August 28, 2020 1:00 PM through August 29, 2020 5:00 PM
Event Fee(s)
Event Fee
$ 1200.00

+ $ 60.00 Sales Tax