Susan and David Scott Architect AIBC MRAIC Intl. Assoc. AIA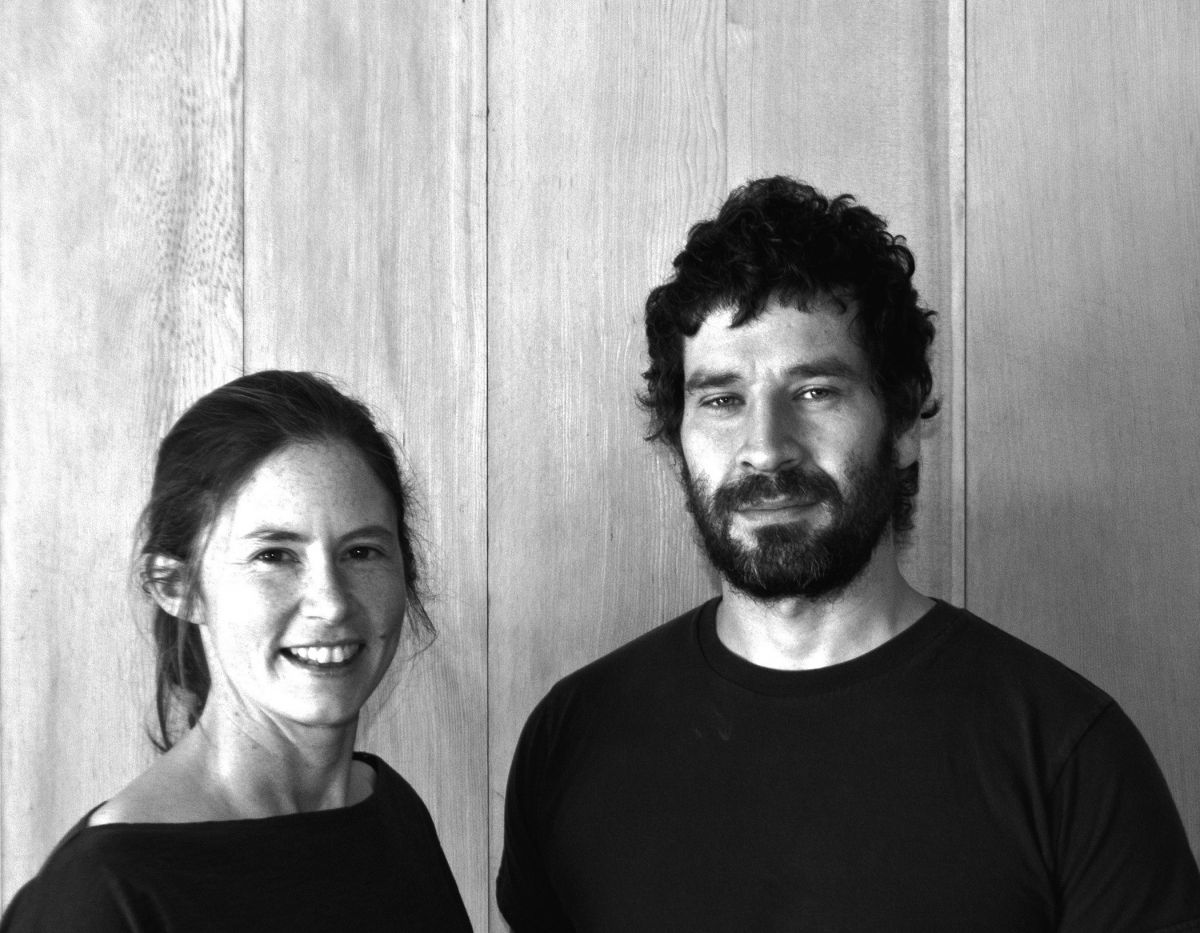 Photo: Scott & Scott Architects
David and Susan Scott are a Vancouver couple whose architectural careers have been intertwined for 19 years.
The husband-and-wife team works together as Scott & Scott Architects within their family home, a street-level studio and workshop built in 2012, which allows them to work alongside their two young daughters. "Our discipline has become a meaningful and inseparable part of our daily life." 
Their projects, located mostly in British Columbia, include cabins at Whistler, and Lac le Jeune; houses at Bowen Island, Tofino, Squamish and North Vancouver; the restaurants Kin Kao, Torafuku, and Bestie (all in Vancouver) and a barn on Pender Island. They also design furniture, lighting fixtures and architectural hardware for their buildings. 
Last year, the Scotts were selected as part of an international team, with architects from Sweden and Norway, to create a snow-bound alpine community in the Sierra Nevada mountains in California. The three-year project encompasses master planning and design of housing, a public lodge, warming structures, and furniture.
 "We have shared a history in our education, in our registration process, in the design and construction of our own projects, and in the commencement of our own practice," they say.
Both received their masters of architecture degree from Dalhousie University in 2000.  From 2000 to 2012, they worked in prominent offices in their hometown of Vancouver. 
Ms. Scott's internship began at James Cheng Architects, where she worked on the design, construction drawing and construction administration of podium tower multi-family residential projects.  In 2004, she joined macfarlane/green/biggar Architecture + Design where she was involved with projects such as Vnukovo International Airport in Moscow, the Canadian Rockies International Airport in Cranbrook, BC and the Ronald McDonald House in Vancouver.
Mr. Scott worked at Peter Cardew Architects as the project manager and lead associate on a various residential and cultural projects including the Saturna Island House, the House for a Designer, a fashion studio for the local label Blanc and Noir and the Calgary Folk Festival Hall. 
The couple shares an interest in the process of construction; they launched their practice with an award-winning remote snowboard cabin on Vancouver Island, built with friends using locally felled lumber. Their practice includes a workshop for the completion of industrial design, prototyping and material research. Their projects have appeared in print and web publications worldwide. 
They also contribute to architectural education. Ms. Scott is an intern mentor with the Architectural Institute of British Columbia. Mr. Scott has taught at the University of British Columbia, the University of Calgary and the British Columbia Institute of Technology. 
He has been a regular guest critic and committee member on theses at the University of British Columbia, a guest critic at Dalhousie University and an invited lecturer at Thompson Rivers University and British Columbia Institute of Technology.
Jury Comment(s):
"The work is fresh, unique and direct. It is also clearly authentic and individual."
"The personal architectural evolution is reflected in the work, going well beyond the influence of former mentors."
"The quality of light and proportion contributes to the designs."
"The detailing of the projects, in particular, displays considerable craft and warmth."