Award Category:
Awards of Excellence
Advocate for Architecture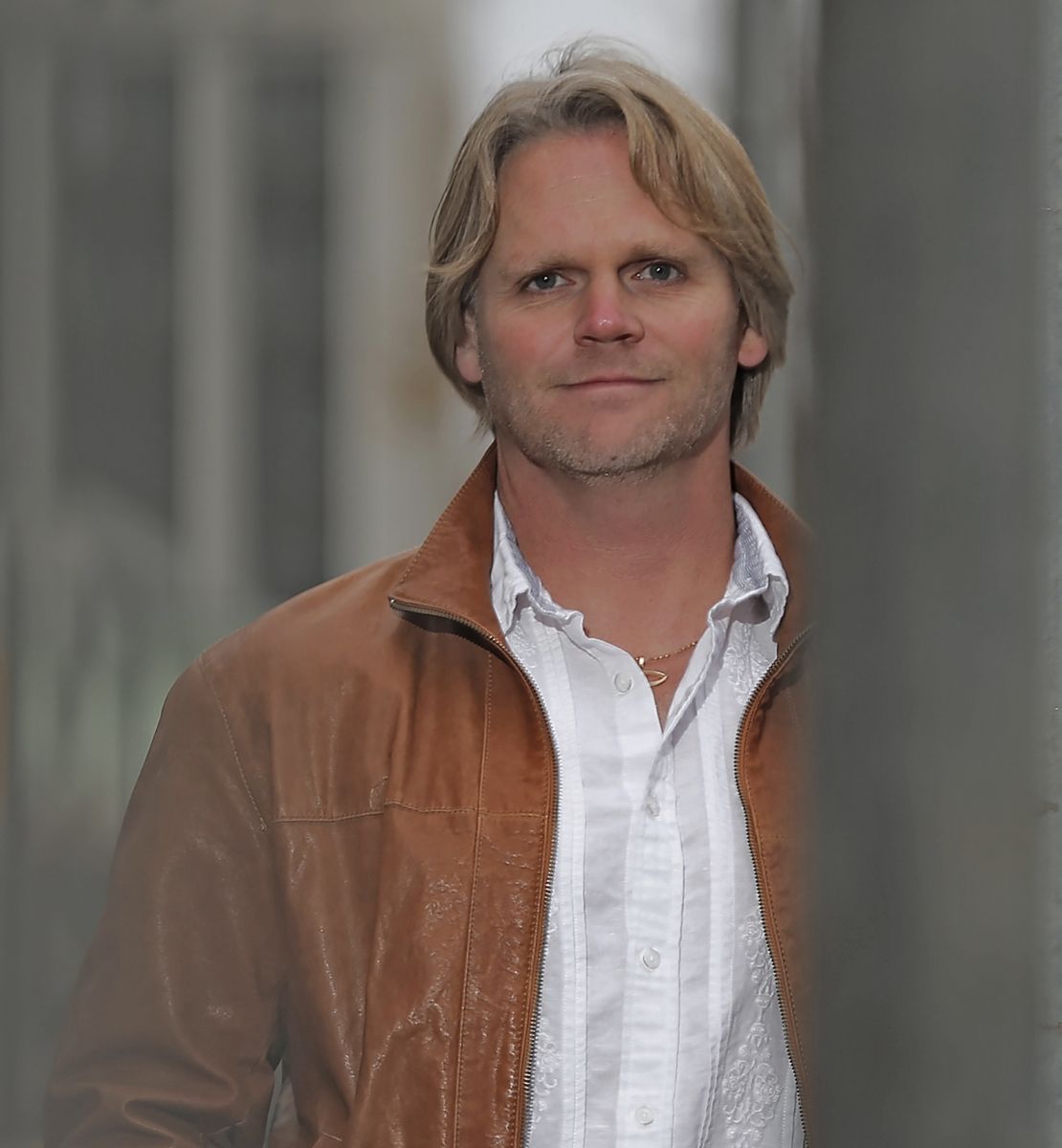 PHOTO: JOHN WOODS
Brent Bellamy
Winnipeg, MB
Number TEN Architectural Group 
Brent Bellamy is an architect and Creative Director at Number TEN Architectural Group in Winnipeg, MB. He has become a leading advocate for sustainable city building and human-focused design through public speaking, teaching, mentoring, writing, and conventional and social media.
Since 2010, Brent has contributed a regular column to the Winnipeg Free Press, On Architecture, in which he explores the connection between design and economic growth, environmental sustainability, civic competitiveness and quality of life.
Its popularity led the newspaper to produce a multi-media series and book, City Beautiful, How Architecture Shaped Winnipeg's DNA, with Brent as architectural advisor, narrator, and content provider.
Brent also uses social media to amplify his advocacy, and his opinion is often sought on radio, television and in print.
In 2014, he became a key organizer of Winnipeg's first mayoral candidates' debate on architecture and design issues. In 2018, during Winnipeg's public debate on re-opening Portage and Main to pedestrians, he emerged as the leader of the Vote Open side, participating in media interviews, public forums, and door-to-door campaigning.
Brent's political engagement has brought opportunities to influence public policy, e.g., as chair of CentreVenture, the arm's-length downtown development agency of Winnipeg. He is also a jury member of the federal's government's Smart Cities Challenge competition open to municipalities, regional governments, and Indigenous communities.
Jury Comment(s):
"His passionate advocacy for architecture is responsible for a strong public appreciation of architecture within his community, and beyond. His influence has spread far beyond Winnipeg and helped raise national attention to critical issues of urbanism and design."
"As a writer and columnist, he underscores the importance and impact of architecture in everyday life and promotes innovation in architecture and design."
"Brent illustrates the idea of the architect as a civic leader; his vocal advocacy for the role of design is approachable to the general public and inspires all readers, architects included, to seek design that uplifts the human spirit."
Jury:
Anne Carrier, FIRAC
Founder, Anne Carrier Architecte
President, Association of Architects in Private Practice in Quebec (AAPPQ)
Lévis, QC
The Right Honourable Adrienne Clarkson, PC CC, Hon. FRAIC
26th Governor General of Canada (1999-2005)
Toronto, ON
Toon Dreessen, FRAIC
President, Architects DCA
Former President, Ontario Association of Architects (2015-2016)
Ottawa, ON