Award Category:
Awards of Excellence
Advocate for Architecture
Mayor of the Saint-Laurent borough of the City of Montreal.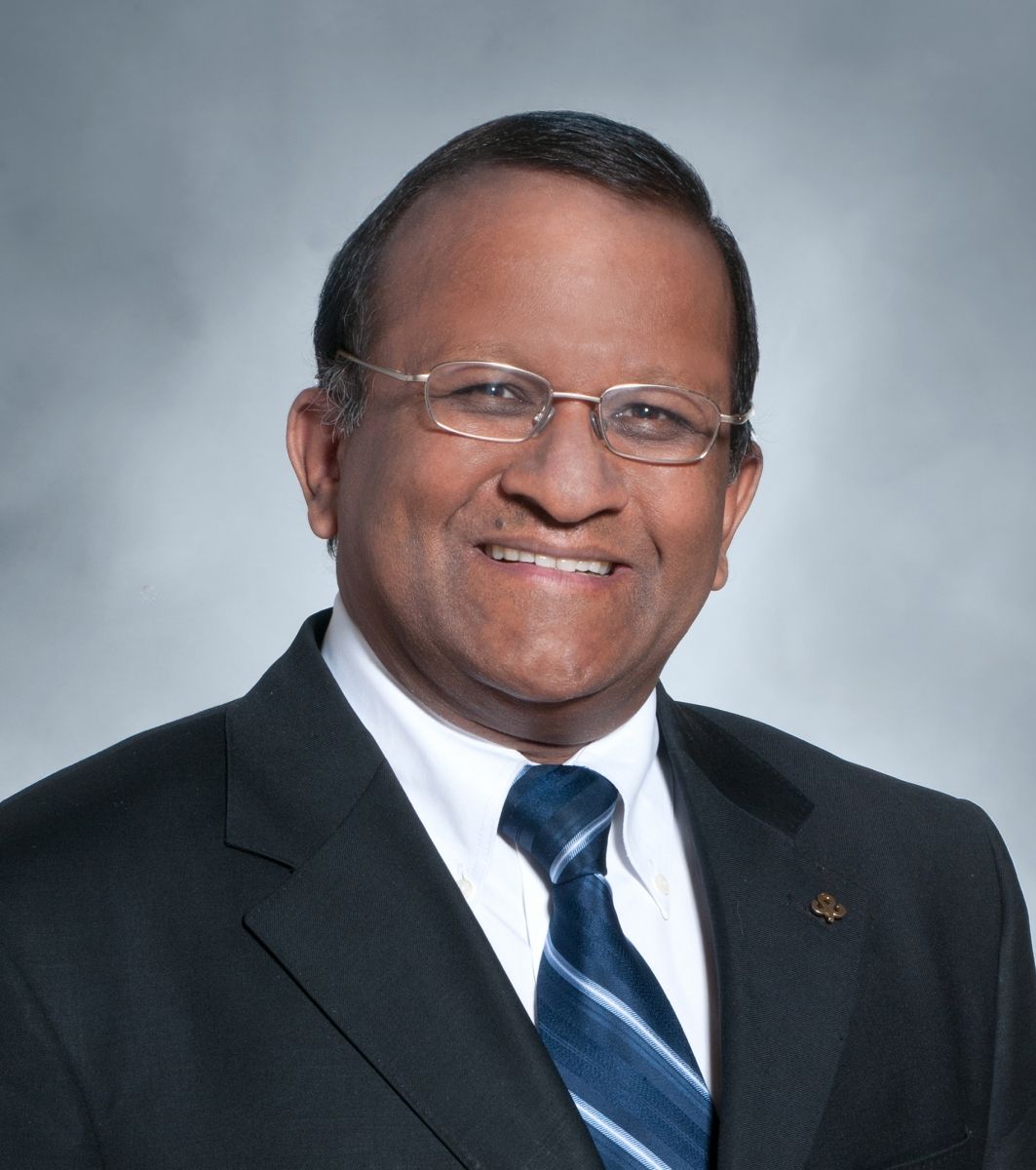 Photo: Arrondissement de Saint Laurent 
With 27 years as a municipal politician, Alan DeSousa has made a significant contribution to sustainable development and exemplary design in Montreal and its outskirts.
Alan DeSousa has been mayor of the Borough of Saint-Laurent of the City of Montreal since 2002 and a municipal politician since 1990. He is a member of the council of the Montreal Metropolitan Community, which represents 82 municipalities, and the Montreal Agglomeration Council. From 2001 to 2012, Mr. DeSousa served on the Executive Committee of the City of Montreal where he held several posts including Vice-Chair and member responsible for Economic Development and Sustainable Development, among other files.
His actions and achievements include programs and policies aimed at the development of well-designed and environmentally responsible new sectors and buildings, as well as the preservation of built heritage. Here are some examples.
Montreal, City of Design
At the City of Montreal, DeSousa played a leading role in the development and adoption of two documents that were instrumental in Montreal's 2006 official designation as a UNESCO City of Design. The Economic Development Strategy 2005-2010 defined design policy as a new strategic initiative and driver of economic growth. A follow-up action plan, Montreal: City of Design/Design of a City,proposed measures to make Montreal a design leader, including the use of design competitions; so far, there have been competitions for 12 major public buildings.
Sustainable Development Policy for City of Montreal buildings
Tabled by DeSousa in 2009, this policy sets a minimum standard of LEED GOLD certification for new buildings on the Island of Montreal. To date, 60 city buildings have been certified or are on track to be certified. They include the Bibliothèque du Boisélibrary in Saint-Laurent, Canada's first LEED Platinum library and winner of multiple awards.
Bois-Franc neighbourhood
DeSousa championed transit-oriented development and LEED Silver certification for this new mixed-use neighbourhood in Saint-Laurent. Design guidelines established at the outset promoted architectural harmony. The Order of Quebec Urbanists has recognized the district as an outstanding urban project.
Heritage
Saint-Laurent amended its municipal regulations to preserve the heritage qualities of wartime homes in the Norvick neighbourhood and published a guide to exterior renovations to buildings in this area.
Other examples of DeSousa's leadership include support for a Quebec Architecture Policy and plans for a clean-technologies industrial campus in Saint-Laurent, known as the Éco-campus Hubert-Reeves.
Jury Comment(s):
"He is a strong and effective advocate for quality architecture and urban design in Quebec, supporting a vision of modernism as well as heritage conservation."
"He demonstrates a life-time commitment to good architecture and community design and development."
"His work reflects a creative and effective use of the role of government in the support of architecture.
"This is real advocacy which has resulted in community transformation."