Award Category:
Awards of Excellence
President's Award for Media in Architecture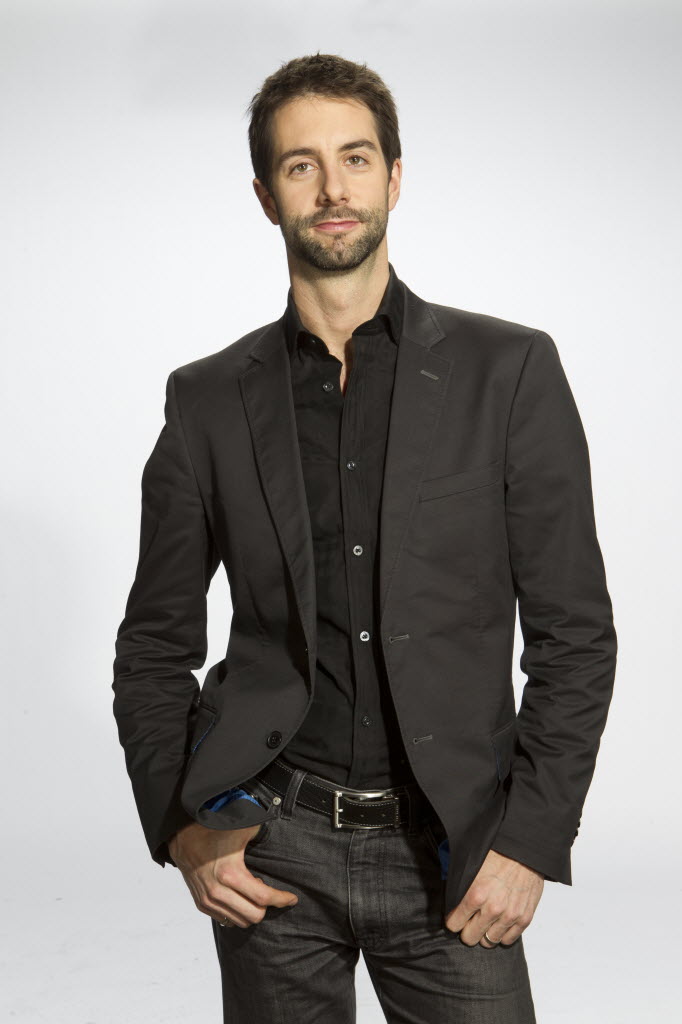 Photo: Marco Campanozzi, La Presse
François Cardinal est chroniqueur à La Presse, spécialisé dans les affaires municipales et urbaines. Journaliste depuis près de 20 ans, il s'est toujours intéressé de près ou de loin à la ville et à ses mutations, que ce soit comme reporter, éditorialiste, conférencier ou chroniqueur à la radio et à la télévision.
Également chroniqueur à l'émission «C'est pas trop tôt», à la Première chaîne de Radio-Canada, il est appelé à commenter régulièrement les enjeux urbains lors de conférences ou d'interventions dans les médias.
François Cardinal est récipiendaire du prix «Blanche Lemco van Ginkel», remis en 2013 par l'Ordre des urbanistes du Québec, pour sa contribution significative au développement de l'urbanisme.
Avant d'entrer à La Presse en 2002, François Cardinal a été journaliste au Devoir et au Journal de Montréal. Il est l'auteur des essais «Le mythe du Québec vert» et «Perdus sans la nature». Il a dirigé tout récemment le collectif «Rêver Montréal: 101 idées pour relancer la métropole».
Jury Comment(s):
"The jury was unanimous in recognizing the exceptional efforts made by La Presse in addressing diverse and relevant architectural concerns through its traditional print and groundbreaking electronic platforms and bringing these views to the attention of the public."
"The investigative work of François Cardinal brings forth the importance of architectural and urban-quality criteria in public commissions and large-scale urban projects," they said.