Award Category:
Awards of Excellence
President's Award for Media in Architecture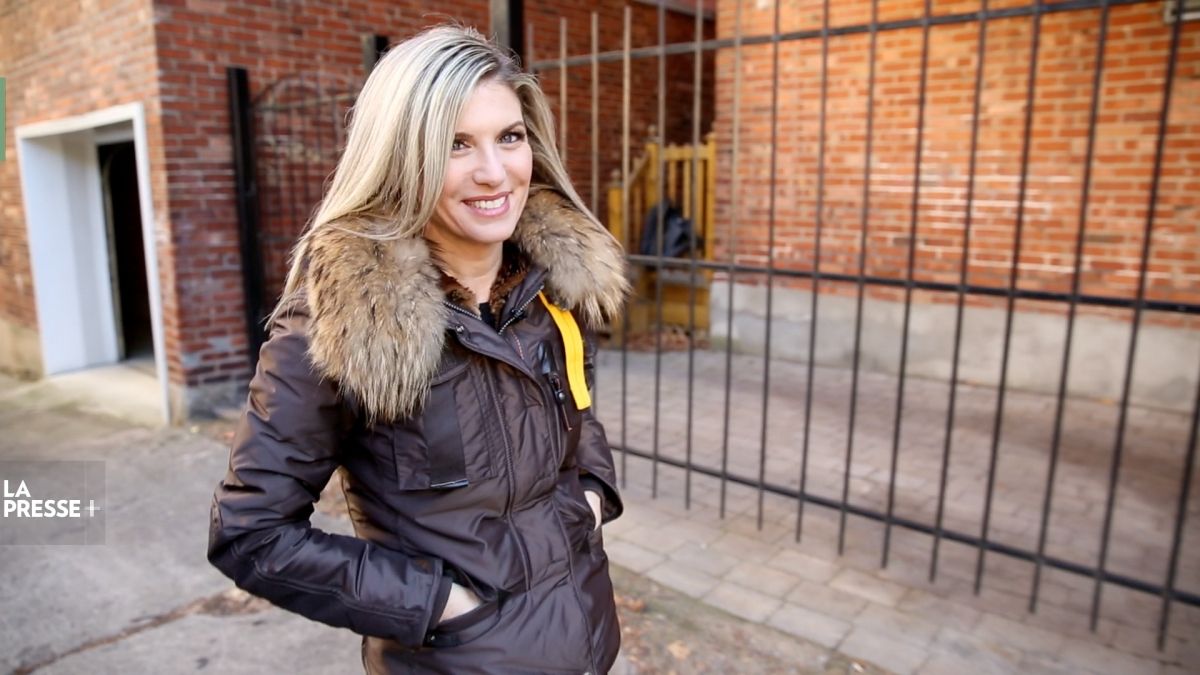 Après ses études à l'Université de Montréal, la Québécoise Lucie Lavigne a amorcé sa carrière de journaliste en explorant l'univers de la mode pour différents magazines, dont ELLE Québec. Elle a aussi animé une chronique quotidienne à la radio Cité Rock Détente (aujourd'hui Rouge FM), à Montréal, pendant plusieurs années. En 1998, elle a été engagée au quotidien La Presse et, depuis 2000, elle partage sa passion pour le design et l'architecture résidentielle contemporaine dans le cahier Maison. En 2011, elle a publié un guide pratique aux éditions La Presse : Construire, rénover, transformer – Les meilleures idées d'architectes pour réussir votre projet. Abondamment illustré, l'ouvrage révèle les astuces d'architectes, parmi les plus doués au pays, dans le cadre de différents projets de construction ou de rénovation. Dans la foulée, Lucie Lavigne a été nommée membre honorifique de l'Association des architectes en pratique privée du Québec (AAPPQ) pour sa contribution à la valorisation de l'architecture contemporaine. Enfin, depuis 2013, elle signe des reportages vidéo d'architecture consacrés à des maisons d'exception. Jusqu'à maintenant, 15 reportages vidéo, réalisés par une équipe de tournage de La Presse, ont été diffusés sur La Presse+.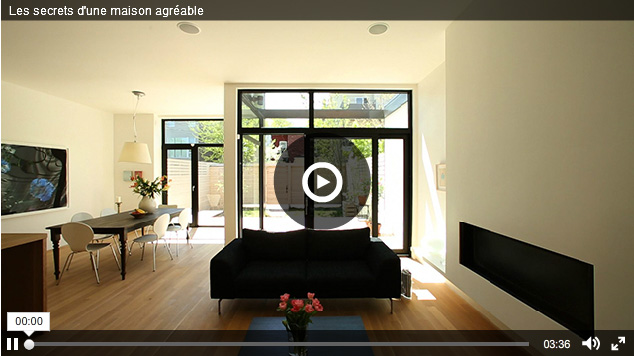 Jury Comment(s):
"The jury was unanimous in recognizing the exceptional efforts made by La Presse in addressing diverse and relevant architectural concerns through its traditional print and groundbreaking electronic platforms and bringing these views to the attention of the public."
The jury also praised the showcasing of contemporary domestic architecture and architects in Ms. Lavigne's video reports.